UN Women Australia volunteers make a much-valued contribution to gender equality and the empowerment of women through a variety of roles. Our volunteers are provided with opportunities:
to participate in the growth of the organisation

to share and enhance existing skills and knowledge; and gain confidence and experience

to connect with other individuals with similar interests and passions
Our current volunteer opportunities are listed below.
International Women's Day Committees – Melbourne, Brisbane, Perth and Canberra
IWD Committees are integral to maximising fundraising outcomes of UN Women Australia's International Women's Day (IWD) campaign. They play an important role in increasing participation at IWD events through outreach, promoting live and digital event ticket sales and encouraging digital participation throughout their networks. Committee members also coordinate elements of the events at a local level, contributing local knowledge to planning and delivery and ensuring a positive experience for all guests and volunteers.
We are currently recruiting committee members to join the Melbourne, Brisbane, Perth and Canberra IWD committees. There are no vacancies in the Sydney and Adelaide committees this year, but if you are interested in assisting at the Sydney or Adelaide 2022 IWD events please complete the volunteer EOI form below to receive communications nearer the time.
The position of committee member is an unpaid volunteer position. Please refer to the position description for more details about the role and how to apply.
Applications close COB 30 July 2021.
Internships
Our internship program usually runs from November to March and is available only to students who are able to receive course credit on completion of their internship.
Our interns provide administrative and event support to our team, helping us to grow our supporter base throughout International Women's Day. Interns gain valuable experience in the non-profit sector, learning skills in events, fundraising and supporter communications. Internship positions are advertised around September each year. You can keep up to date with these announcements and receive other benefits by becoming a member.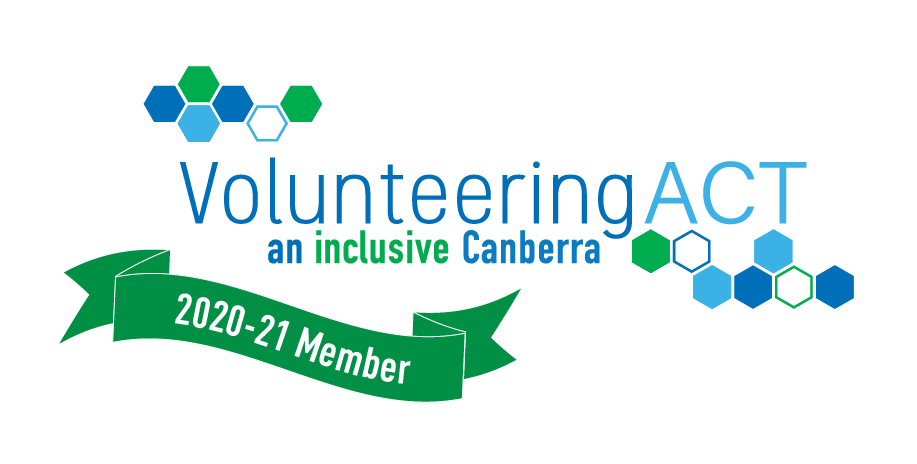 UN Women Australia is a proud Member of VolunteeringACT, the peak body for volunteering and community information in the Canberra region.