Volunteering and Internships
Volunteering

Are you passionate about gender equality? Do you want to help us empower women and girls around the world? We are seeking passionate volunteers to assist us in promoting our International Women's Day 2021 campaign. 
UN Women Australia runs International Women's Day (IWD) events around Australia in March each year. These events are held to fundraise and raise awareness of UN Women's work around the world. Our events for 2021 are different to previous years and will offer live events which are also live-streamed, enabling a wider audience to participate and engage with UN Women's work.
Our IWD Promotion Volunteers will be based in our Canberra City office and will assist in supporting our IWD Campaign by:
Making outbound calls to previous event attendees and target organisations to provide information about our 2021 IWD events and merchandise
Assisting to develop and send email communications promoting our IWD events
Assisting to pack merchandise for distribution
How to apply
Position description, requirements and instructions on how to apply are included in the downloadable document below.
No phone call enquiries please.
Internships
Our internship program usually runs from November to March and is available only to students who are able to receive course credit on completion of their internship.
Our interns provide administrative and event support to our team, helping us to grow our supporter base throughout International Women's Day. Interns gain valuable experience in the non-profit sector, learning skills in events, fundraising and supporter communications. Internship positions are advertised around September each year. You can keep up to date with these announcements and receive other benefits by becoming a member.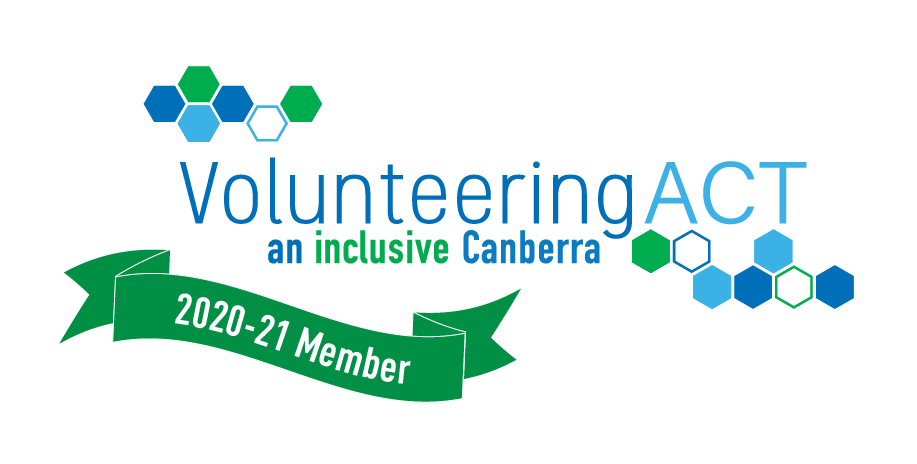 UN Women Australia is a proud Member of VolunteeringACT, the peak body for volunteering and community information in the Canberra region.