Safe. Everywhere. Always.
A woman should be safe no matter where she is, what she's doing or what she's wearing.
Violence against women doesn't just happen in the home behind closed doors, it happens everywhere, and it takes on many forms.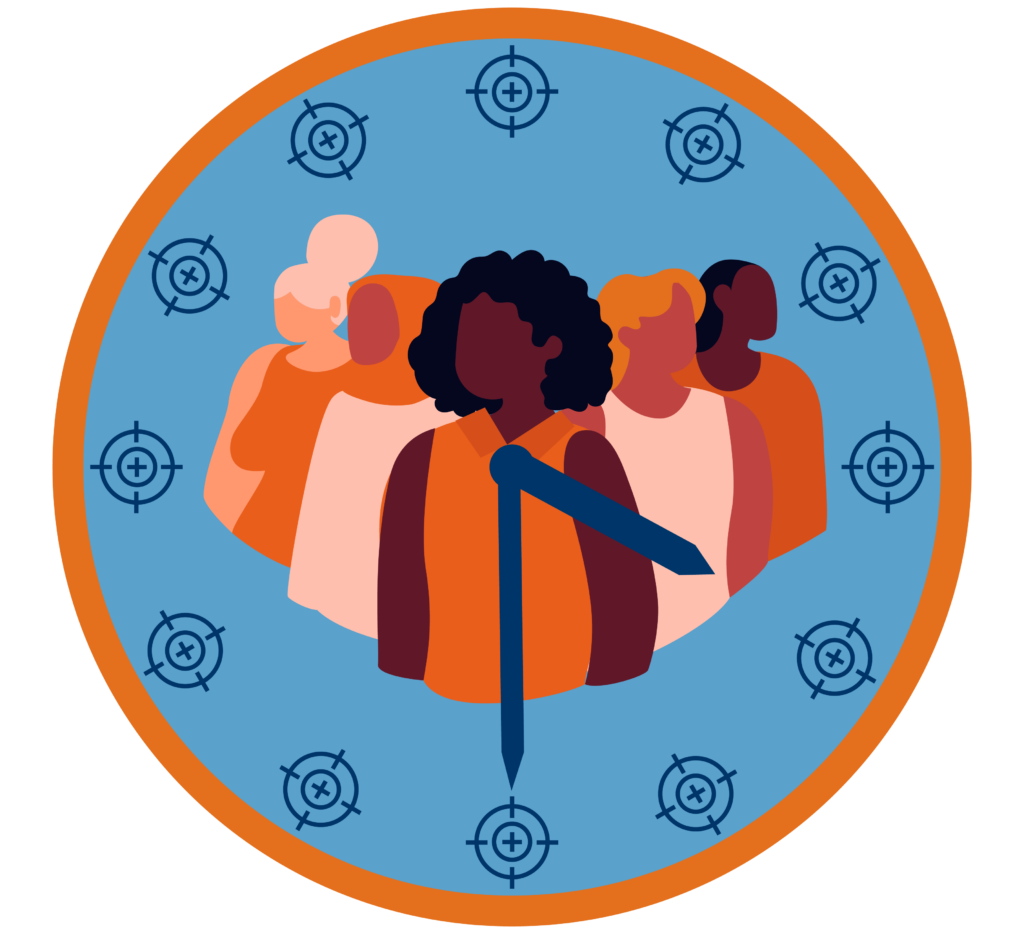 More than five women or girls are killed every hour by someone in their family.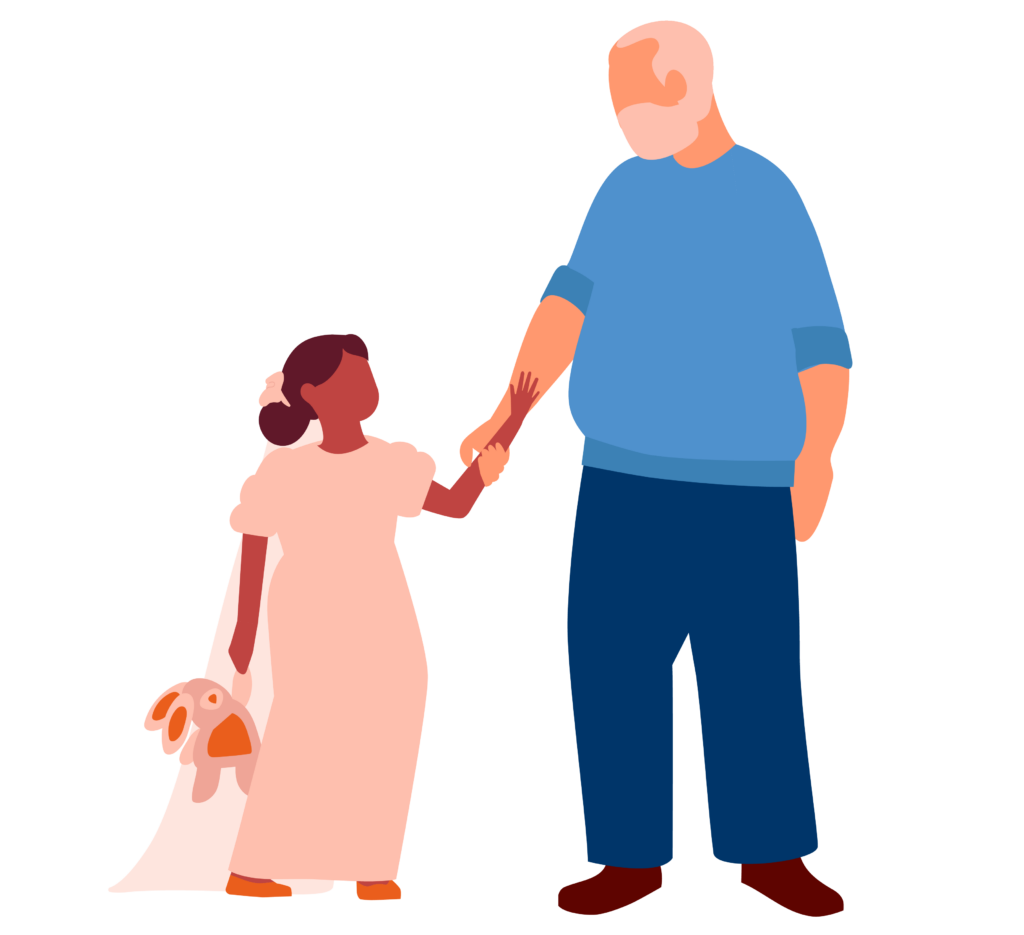 In 2021, nearly one in five women aged 20-24 were married before turning 18.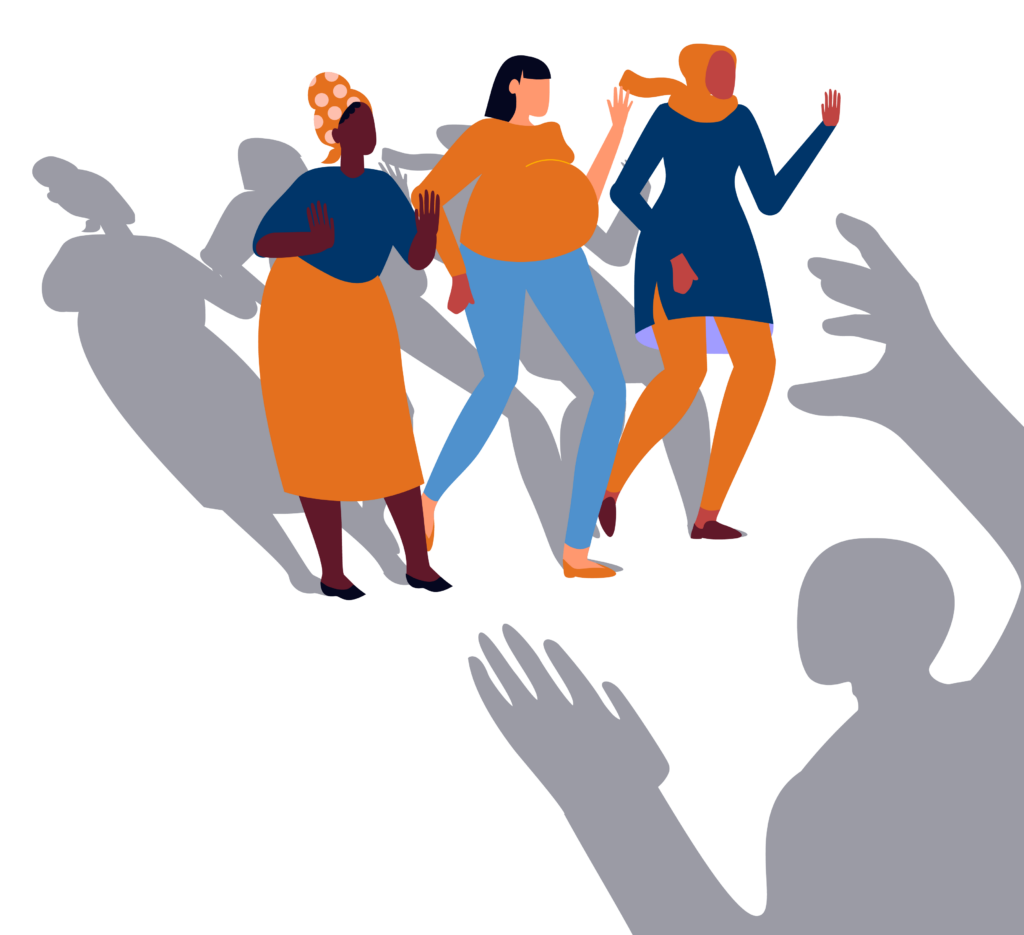 One in three women have been subjected to violence at least once in their lifetime.
This is a global issue that causes long-term physical and psychological harm while further perpetuating gender inequality.
So, let's turn the 16 Days of Activism in to 365 Days of Action – because women have the right to be SAFE. EVERYWHERE. ALWAYS.
Safe. Everywhere. Always. is a call to action to come together and commit to meaningful change. We all have a role to play in making safer spaces for women everywhere and always.
Let's rally all people across the community, at every level, to speak up against violence and challenge the harmful myths that exist around the roles of men and women in relationships.
The safety of women is not just a women's issue, it affects us all.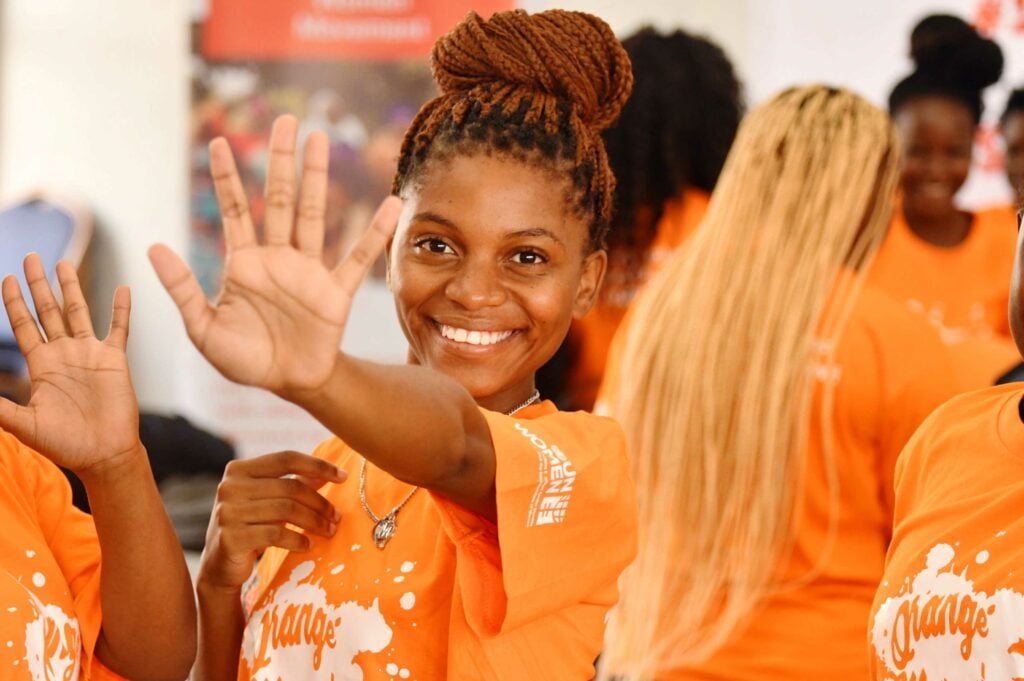 Join the walk to end violence
This 16 Days, join UN Women Australia as we walk to ensure women are Safe. Everywhere. Always.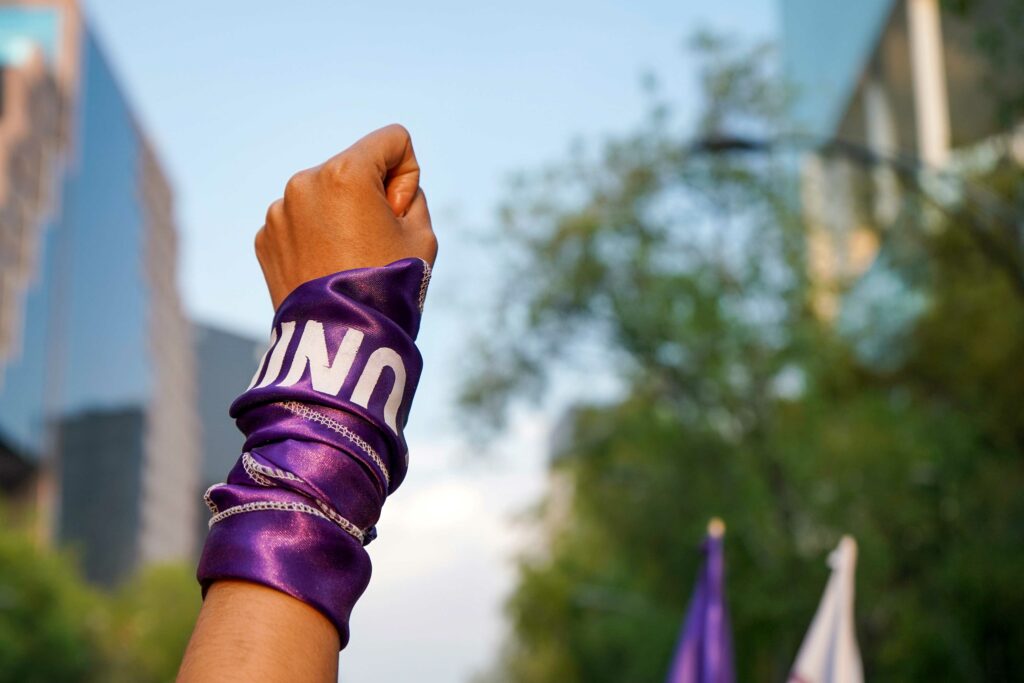 Join the Conversation 
Follow UN Women Australia on social media to stay up to date with activities we have planned across the 16 Days of Activism.
From dystopia to deepfakes
UN Women Australia and eSafety invite you to a special LinkedIn Live event, From dystopia to deepfakes: When the stuff of science fiction is weaponised against women.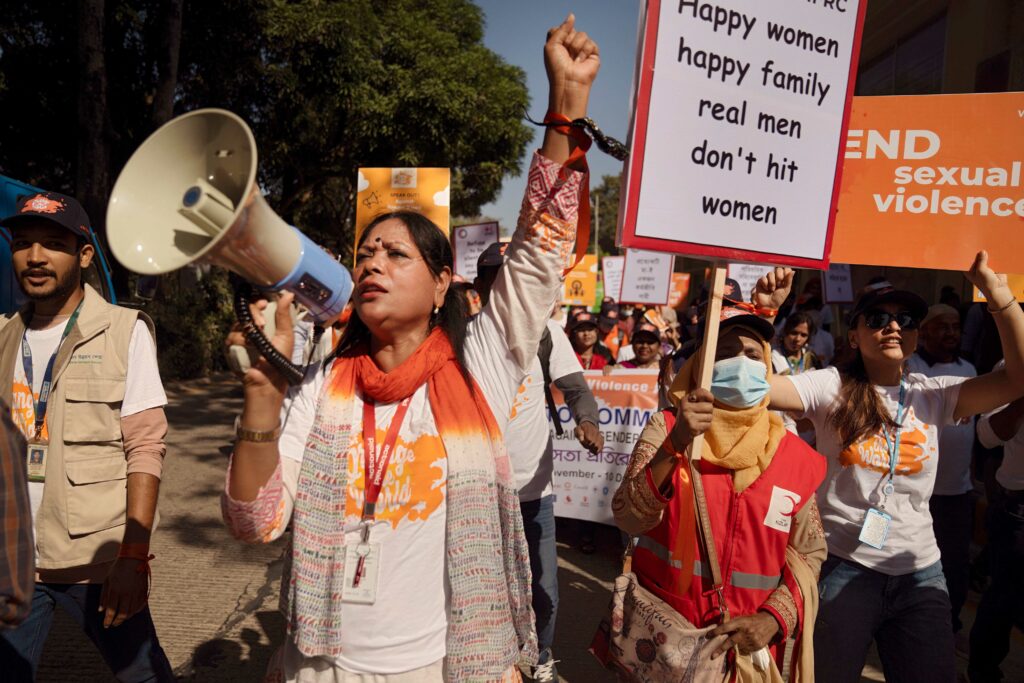 16 Days, 16 Films championed by Voice of Change
A global online film festival, supported by UN Women and Voice of Change Australia, with entries from female identifying filmmakers exploring or educating on violence against women. The festival hopes to push for change, accountability and combat gender inequality. 
Donate to End Violence against Women
UN Women is working in over 100 countries to put an end to violence against women and girls and provide survivors with access to medical care, safe spaces and counselling. But we can't do it alone.
What is the 16 Days of Activism?
The 16 Days of Activism against Gender-Based Violence is an annual campaign that begins on 25 November, the International Day for the Elimination of Violence against Women, and runs through International Human Rights Day on 10 December.
The campaign was started by activists at the inauguration of the Women's Global Leadership Institute in 1991. Led by civil society, the campaign is supported by the United Nations through the Secretary General's UNiTE by 2030 to End Violence against Women initiative. 
Help is available
1800RESPECT is the national domestic, family and sexual violence counselling, information and support service.
If you or someone you know is experiencing, or at risk of experiencing, domestic, family or sexual violence, call 1800RESPECT on 1800 737 732 or visit 1800RESPECT.org.au. In an emergency, call 000.