International Women's Day
International Women's Day (IWD) – 8 March – is a time to reflect on progress made, to call for change and to celebrate acts of courage and determination by ordinary women, who have played an extraordinary role in the history of their countries and communities.
Whether you're an individual, an organisation, in Parliament, in the office, online, or at school – there are many ways to get involved and show your support for women and girls around the world. Find out more and register your interest for IWD 2023 below.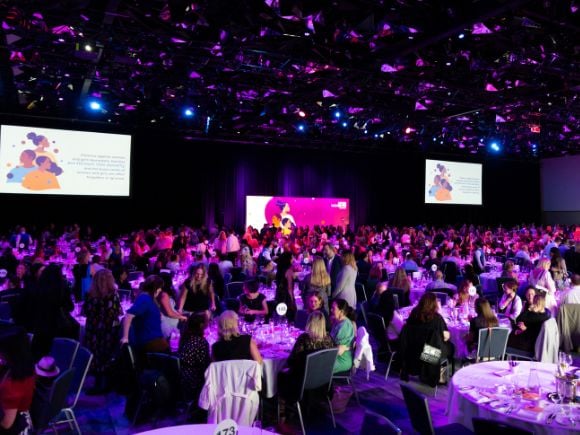 Attend an Event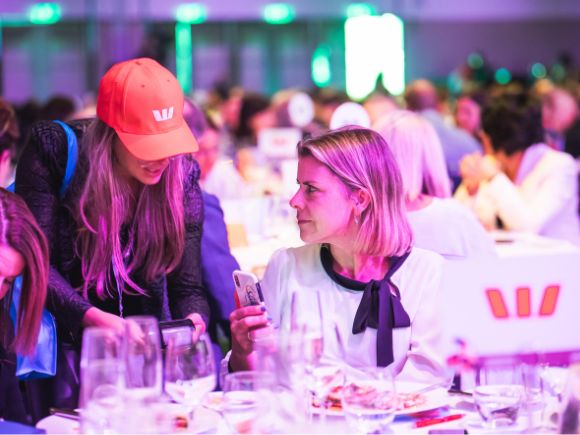 Become a Sponsor
Find Out More
To register your interest in our IWD 2023 celebrations and find out more about how you can get involved, please fill out the form below.
Take a look at our previous IWD events held across Australia, showcasing inspiring speakers that come together to celebrate the achievements we have made and highlight actions still needed to advance the gender equality agenda.