Help us create brighter futures for women and girls worldwide by fundraising for UN Women Australia!
There are many ways to get involved and start making a difference now. Download our Fundraising Pack in the Downloads section below.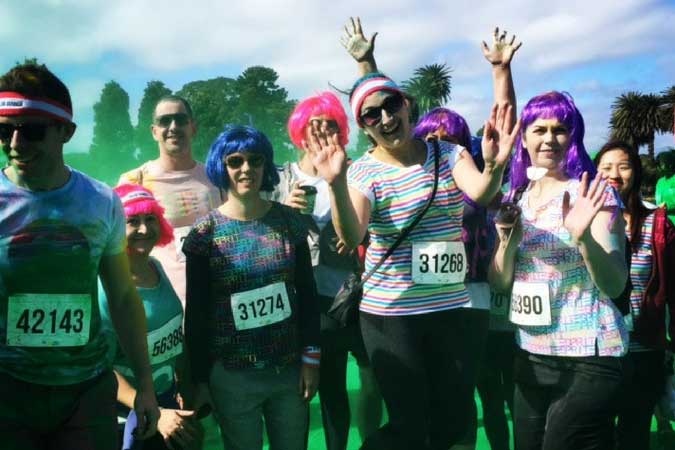 There are plenty of fantastic events that you can enter to support the work of UN Women. Getting started is easy – and the best part is you can make a real difference in the lives of women and girls around the world. Check out our events calendar to see what events are coming up.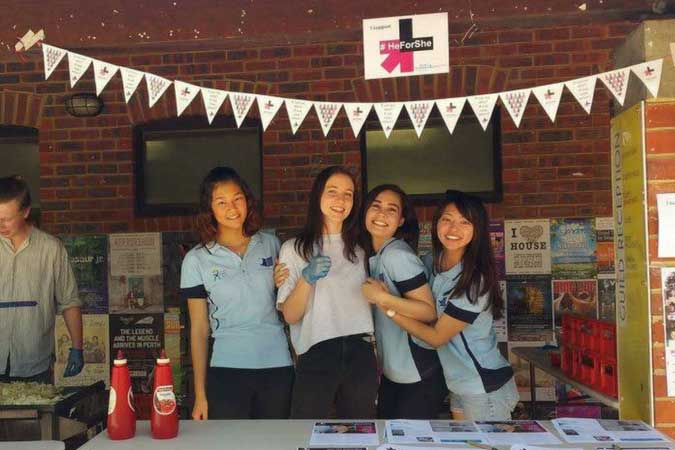 Holding your own event is a great way to double your impact by raising both funds and awareness for the work of UN Women! You can hold your event in your school, home, workplace or in the community. Get started today.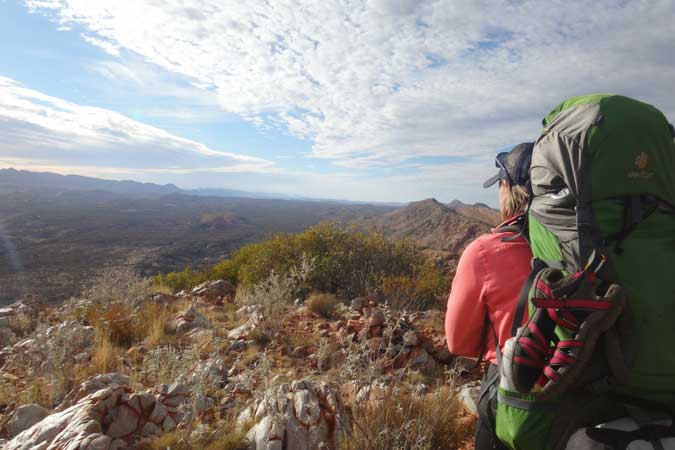 There are hundreds of great ways to fundraise for UN Women through doing your own personal challenge! You could do a physical challenge like climbing a mountain or running a race, you could do a 'go without' challenge like giving up chocolate for a month or design your own challenge – no idea is too crazy. Get started on JustGiving today.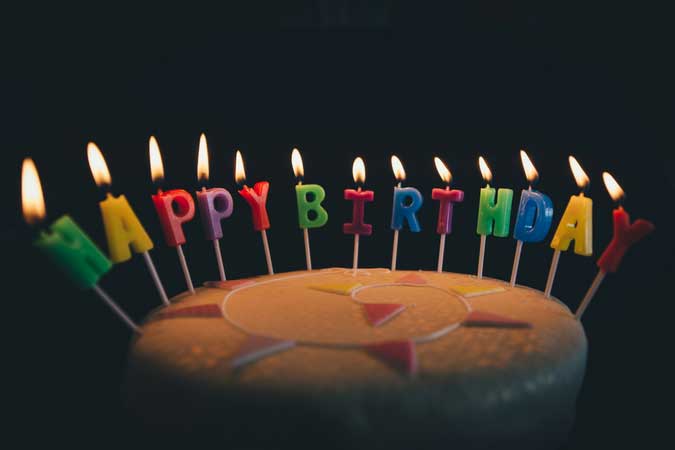 Donate Your Birthday Today
Each day around the world, 18 million people celebrate their birthday. Imagine if they each donated their birthday to a cause they love – the impact would be huge.  For your next birthday will you create a brighter future for women and girls? Donate your birthday today and get the party started!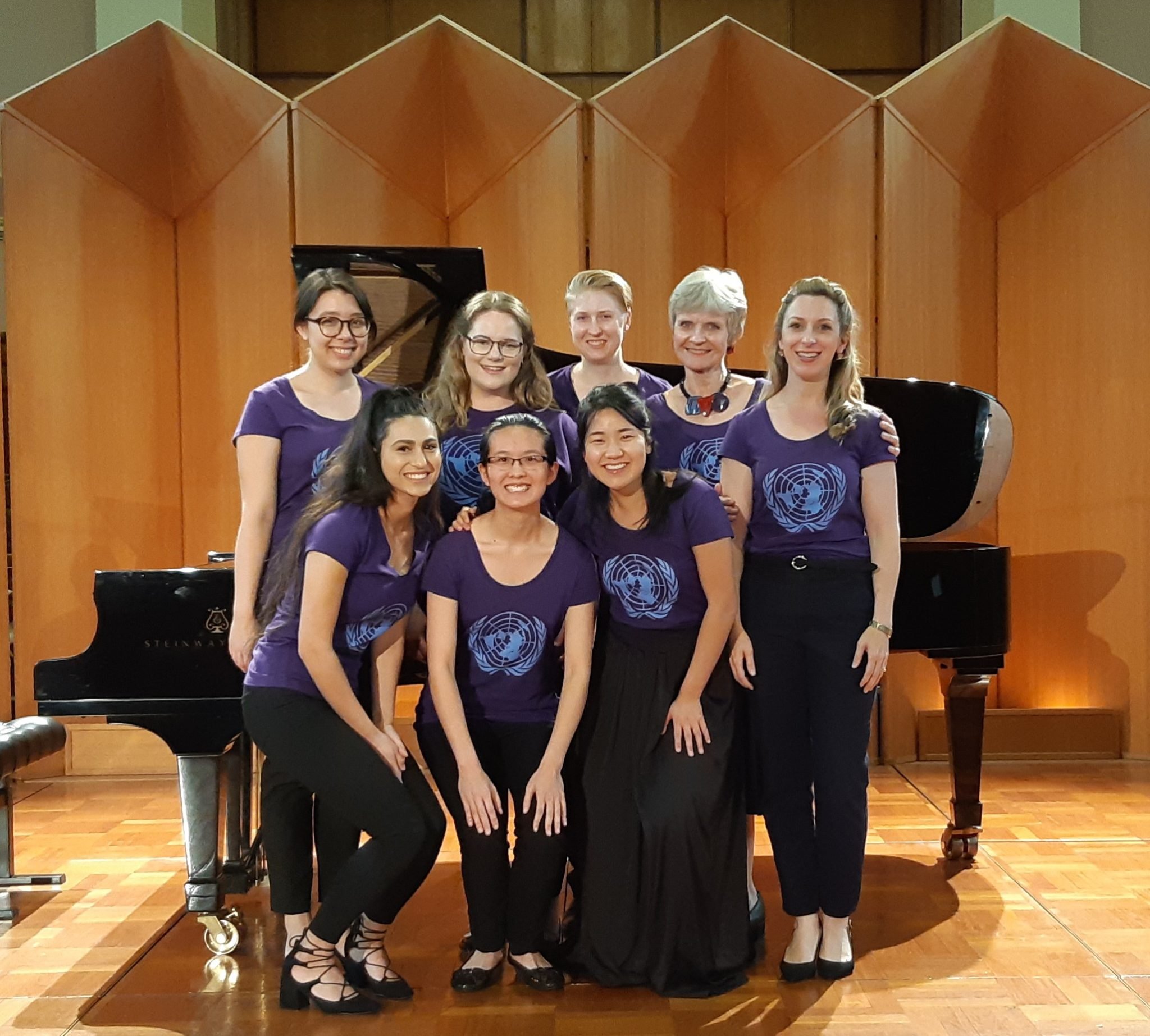 Concert for Change - Melbourne
UN Women Australia supporter, Asa, hosted a classical music concert at the Australian National Academy of Music (ANAM) to celebrate the works of Clara Schumann, one of the most distinguished pianists of the Romantic era. The night's performers were young females, emerging in their genres – Emma Pearson and the Piano Sonata, and the talented young musicians of the ANAM.
Asa was motivated by UN Women's Markets for Change Program in Fiji, helping to empower female marketplace vendors to sustain their incomes and protect themselves from violence in the marketplace.
Through Asa's tireless work to put on such an outstanding show, the event raised a total of $3,070 for UN Women's programs in the region!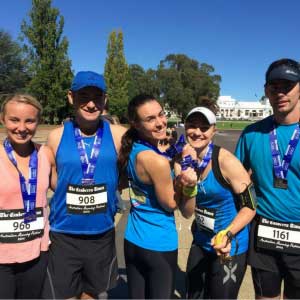 Running to End Violence Against Women
"I ran my first marathon to raise $60,000 for the UN Women 'Safe Buses' program. Why this amount? It's simple. We needed to buy a bus.
At the closest point, there is just 3.7km between Australia and PNG. They are our closest neighbour. Yet, PNG is one of the most dangerous places in the world to be a woman. In Port Moresby, over 77% of women report that they have been assaulted or sexually assaulted on buses in the last year. If you, like I, travelled on public transport this week, and did so without fear of being robbed, stabbed or sexually assaulted, I encourage you to make a contribution to the 'Safe Buses' program and the work of UN Women" – Nikki Wright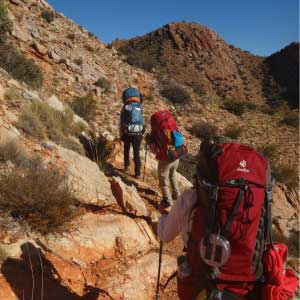 In July 2015 Fabiola, Liesl, Monique & Kozue set off on the Larapinta Trail, a 240km hike across Australia's most beautiful and remote landscape in the Northern Territory. The 'Larapinta Women' used this personal challenge to raise awareness and funds for the work of UN Women.
"It was the most magic time.  244km of rocks, red fine dirt, spinifex and incessant sunshine, pushing through mental and physical pain to make it to the end – and we would all do it again tomorrow. We spoke a lot on the trail about how relatively easy it was for us, particularly as women in Australia, with access to clean water, food and shelter, and how many women around the world survive with much less. We hope the money we have raised will help women around the world!"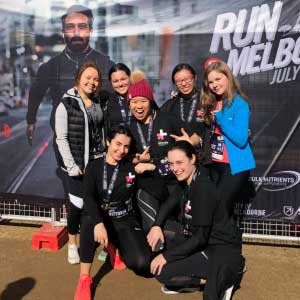 Students run towards Gender Equality
Monash University HeForShe Campus Club undertook the 2018 Run Melbourne, raising more than $500 in support of women and girls around the world!