We know that true equality can never be achieved without the support of our male allies. When daughters and sons are raised equally, and young girls are encouraged to follow their dreams without gendered restrictions, families thrive and communities benefit.
This Father's Day, we celebrate all the dads who balance the domestic work equally, stand up for equality, resist the patriarchy, defy gender stereotypes, respect women, and show their children exactly what it means to be a Feminist Father.
Here are three inspiring Feminist Fathers from around the world who are breaking down gender barriers in their communities and creating a brighter, more equal future for all.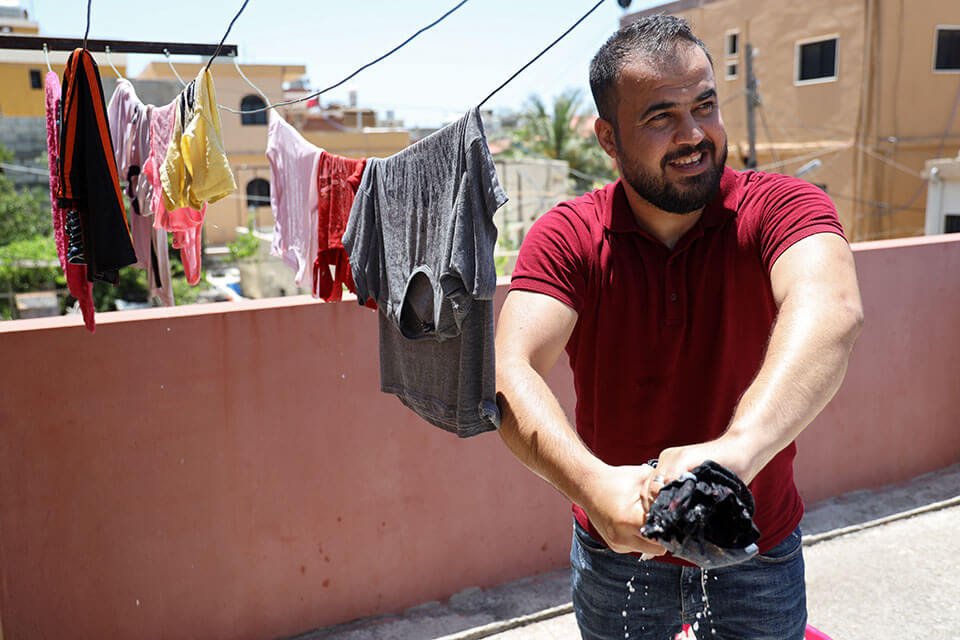 In a community that views men who share domestic and care work as a sign of weakness, even emasculating, Mahmoud Charary stands out as an exception. But not for too long, he hopes.
Malak and Mahmoud Charary are a young Palestinian couple living in a refugee camp in Lebanon and parents to a one-year-old girl. "Women should not only be perceived as mothers and responsible for the home; they are an integral part of the community who have demands, needs, and likes and dislikes of their own," says Mahmoud Charary.
"My wife and I share responsibility in everything at home, and I am proud of it. I cook, clean, do the laundry, care for my baby daughter and wife, which grants Malak time for herself and for her work. I don't expect to be awarded for it, rather I believe it is my responsibility," he adds.
Both parents consider themselves as primary caregivers of Jouri, their joyful daughter. Their 90-year-old great aunt who lives with them also cares for her and Mahmoud's mother helps when she can.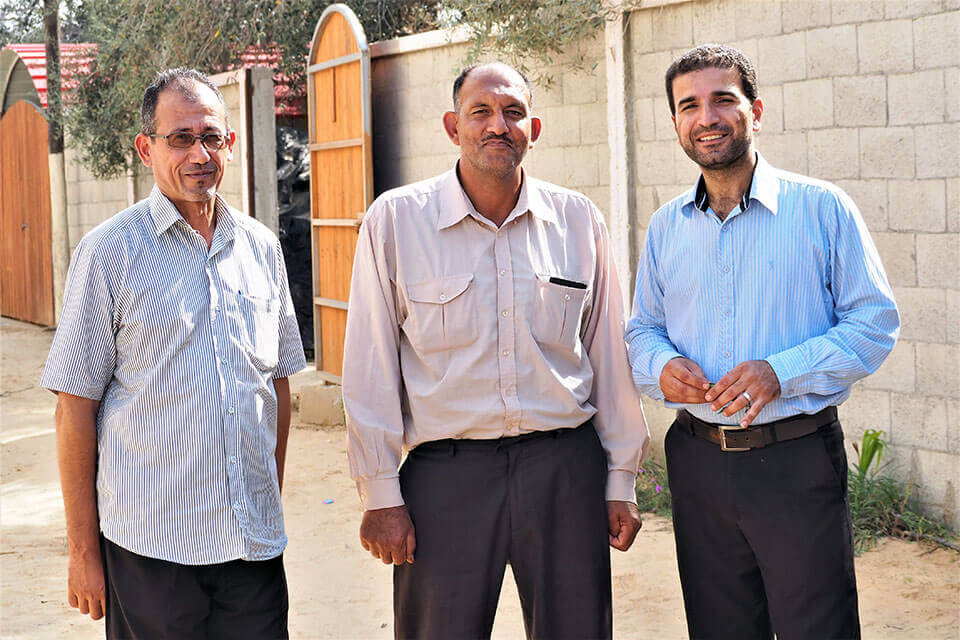 Freeh Abu T'ema was preparing for his daughter's wedding when he received a visit that would change not only his life, but the life of his daughter as well.
The soon-to-be bride was only 16 years old and preparing to leave school because her future husband did not want her pursuing an education.
'I knew she was too young to get married … but I couldn't decline a marriage proposal from one of my cousin's sons, so I said yes,' said Freeh.
Freeh and his family live in Abasan Alkaberrah, one of the most conservative villages in eastern Khan Younis, Palestine. Early and child marriages are common in this area. In fact, according to the 2017 census by the Palestinian Central Bureau of Statistics, 21 per cent of registered marriages in the Gaza Strip involved girls under the age of 18.
After receiving a visit from Wael Abu Ismael, a participant of UN Women's Regional Men and Women for Gender Equality program and learning the facts about child marriage, including the potential negative consequences on his daughter's physical and mental health, Freeh was convinced that his daughter should not be married. He called off the wedding and she returned to school the next day.
Today, Freeh is part of a group of over 30 men in eastern Palestine who are campaigning to end early marriages.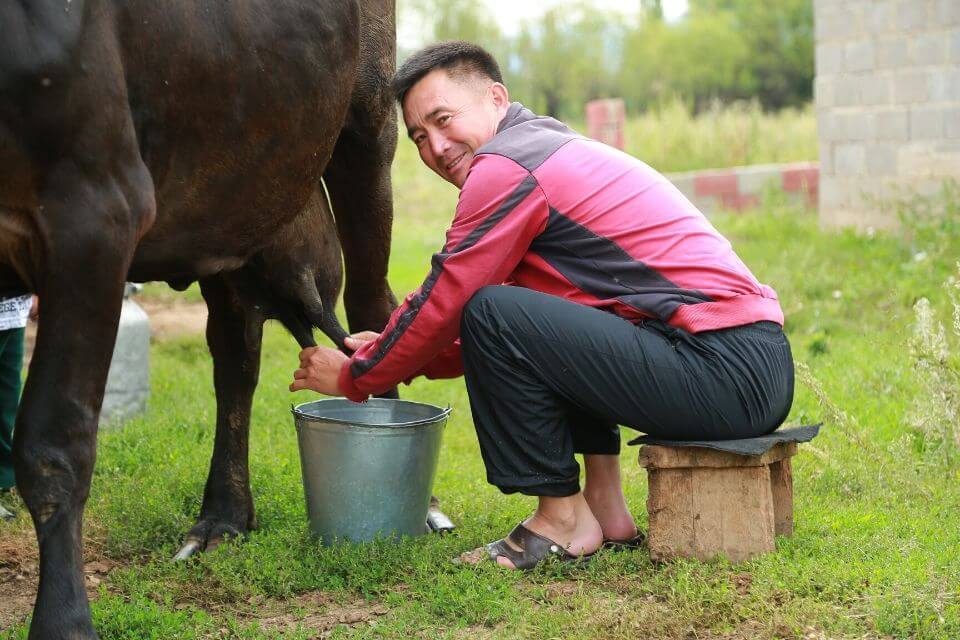 Maksat Kurmanaliev and his wife Eliza Koilubaeva have been married for ten years and have three children together. They are residents of a small village called Kytai in the eastern Issyk-Kul region. Here, and across Kyrgyzstan, a strong patriarchal culture translates into social norms where men rarely participate in domestic housework, and often their duties are limited to making money and decisions in the family. Until recently, Maksat and Eliza lived this way, like everybody else.
"I always considered myself the head of the family," says Maksat. "I got used to holding leadership positions at work and when I returned home late I used to say, 'I'm tired, don't bother me; is there any food; I don't have time for household chores!' Eliza also worked, took care of the children, and did all the household work."
But things began to change last year when Eliza and Maksat took part in UN Women's Gender Action Learning System (GALS) training. This program aims to address unequal power relations and harmful social norms through participatory learning and promote harmonious and non-violent relationships in families.
After the trainings Maksat and Eliza reviewed and changed a lot in their family life: division of household chores, distribution of the family budget, joint decision-making and co-parenting.
Today, Maksat considers it as a social responsibility to convince more men to do household chores on equal terms with their spouses.