Freeh Abu T'ema was preparing for his daughter's wedding when he received a visit that would change not only his life, but the life of his daughter as well.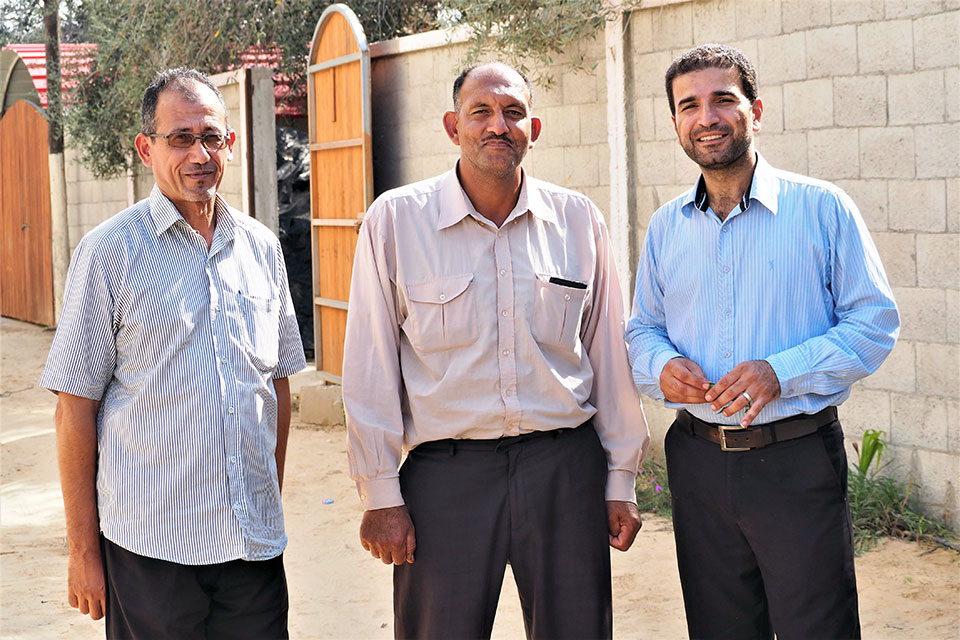 The soon-to-be bride was only 16 years old and preparing to leave school because her future husband did not want her pursuing an education.
'I knew she was too young to get married … but I couldn't decline a marriage proposal from one of my cousin's sons, so I said yes,' said Freeh.
Freeh and his family live in Abasan Alkaberrah, one of the most conservative villages in eastern Khan Younis, Palestine. Early and child marriages are common in this area. In fact, according to the 2017 census by the Palestinian Central Bureau of Statistics, 21 per cent of registered marriages in the Gaza Strip involved girls under the age of 18.
'Many fathers in Khan Younis do not have jobs, so they tend to marry their daughters at an early age to reduce the number of mouths to feed,' explains Wael Abu Ismael, a participant of UN Women's Regional Men and Women for Gender Equality program. 'However, rather than reducing the burden, early marriages typically double it. If there are issues in the marriage, the girl's parents are often asked to take responsibility.'
The Regional Men and Women for Gender Equality program focuses on engaging men and boys as "ambassadors of change" to promote gender equality, and challenges the tradition of early marriage by educating the community through home visits.
Wael and fellow ambassador, Mossa Abu Taema, visited Freeh's home to present the facts about child marriage, including the potential negative consequences on his daughter's physical and mental health, as well as the high divorce rate for child marriages.
By the end of the conversation, Freeh was convinced that his daughter should not be married. He called off the wedding and she returned to school the next day.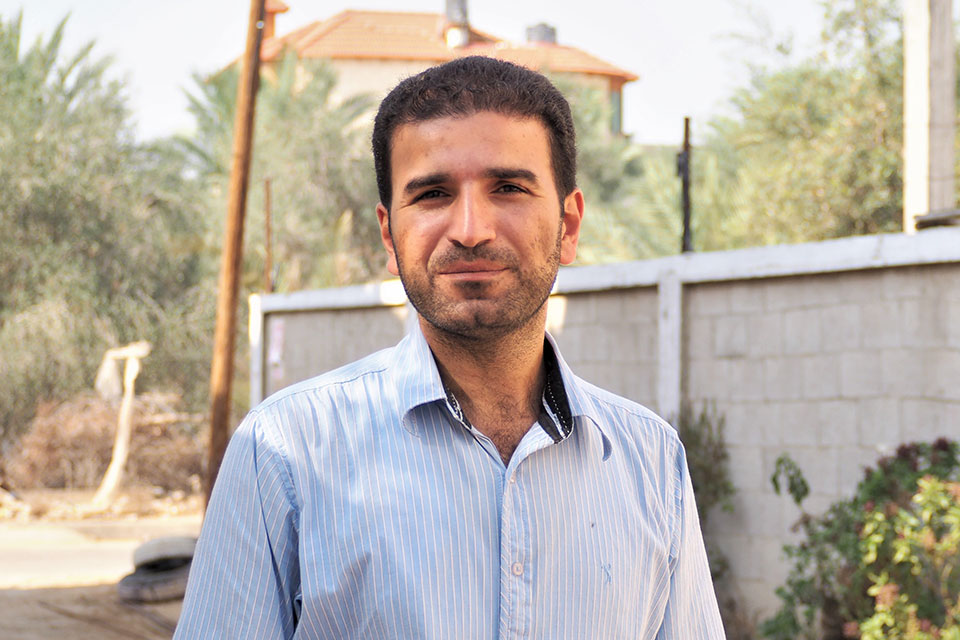 Freeh has now joined the group of over 30 men in eastern Khan Younis who are campaigning to end early marriages.
As the movement continued to grow, these men knew they would need the support of community leaders to create lasting change, so they engaged the most respected elder figure in the Khan Younis community – the 'Muktar' Abdel Nasar Abu Te'ema.
The Muktar has decision-making power for community-related matters, including approving marriage contracts. Previously he approved early marriage if the family requested, as he considered marriage to be a private family matter. However, after two home visits from the ambassadors of change, the Muktar now understands the negative health effects of early marriage and the strains it causes on the community.
'The home visits were powerful,' he says. 'They made me to realise that this tradition should not continue for the future of our community. Since that day, I have not approved of any marriage under 18 years.'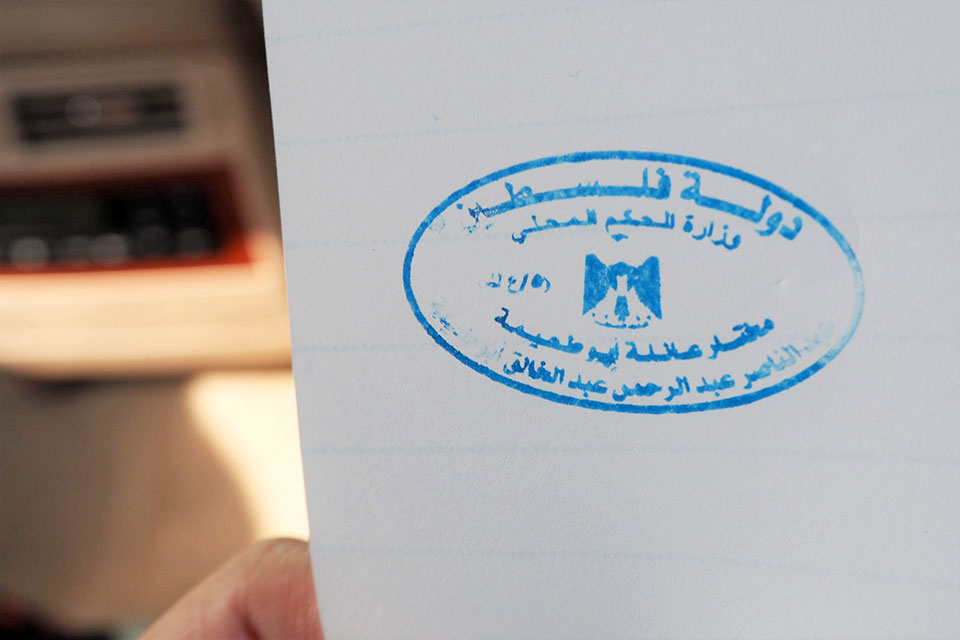 The Muktar has since convinced a further 10 Muktars from surrounding communities – covering a total population of 30,000 – to reject any marriage contracts until both parties are at least 18 years old.
While there have been substantial gains, the battle is far from over.
'We still face many challenges, and some accuse us of bringing "western ideas" to the community,' says Mossa. 'Once a father of a 16-year-old girl who's already three times divorced and with two children, slammed the door on us, refusing to listen.'
'However, with the success we've had so far and with the new ambassadors who have joined us to make our community a better place for all, we won't stop until there's zero early marriage cases in eastern Khan Younis and the entire Gaza Strip. We believe this is possible.'