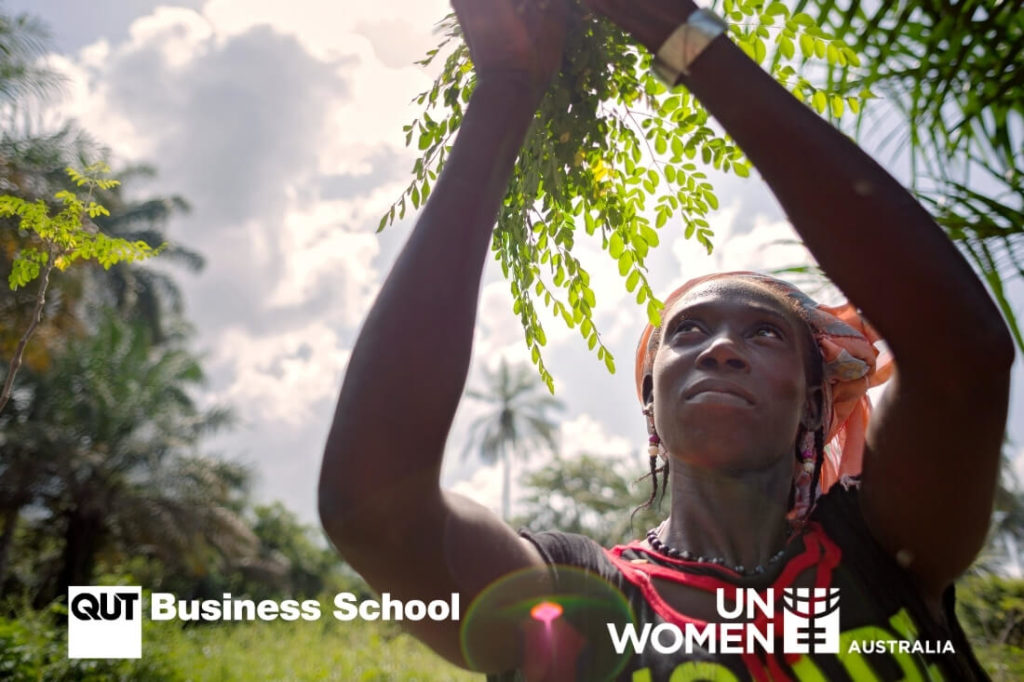 About the speakers
Janelle Weissman
For the past twenty-five years, Janelle has worked in program management, partnerships and grant making roles to strengthen social justice organisations in the USA, Australia and around the world. As Executive Director of UN Women Australia, Janelle leads a team charged with amplifying UN Women's global agenda through fundraising and advocacy to advance women in leadership, promote economic empowerment, end all forms of discrimination and violence against women and ensure women's voices are central to humanitarian response.
Dr Bree Hurst
Dr Bree Hurst is from the School of Advertising, Marketing and Public Relations. Bree is a member of QUT's Centre for Decent Work and Industry, which seeks to progress social change by critically examining the nexus of business, work, education and society and advance decent work and industry through rigorous scholarship and research informed policy advocacy.
Event Details
Date: Tuesday 18 May 2021
Time: 12:00 pm – 1:00 pm
Where: Online – The webcast link will be sent to all registered guests prior to the event.
Cost: Free, registration by Friday 14 May 2021 is essential
QUT Business School is UN Women's exclusive Queensland and ACT Education partner. For more information about this event, please contact [email protected]