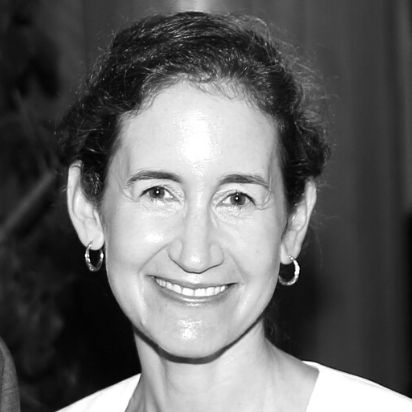 Contact Info
Janelle Weissman
Former Executive Director
For the past twenty-five years, Janelle has worked to strengthen social justice organisations tackling issues from women's empowerment through to supporting people with HIV/AIDS in the USA, Australia and around the world. As a fundraiser, grantmaker and program manager, she has nurtured countless partnerships across the private, philanthropic and NGO sectors to accelerate change for good.
Janelle has Chaired numerous Boards and committees to expand access to health services and to advance equality, including the Gay & Lesbian Fund for Colorado Community Funding Panel, Children by Choice and is currently President of Sexual Health and Family Planning ACT (SHFPACT).
Prior to her move to Australia, Janelle served as Executive Director of two organisations: Social Venture Partners Boulder County (SVP), and a private family foundation. As a part of the global SVP network, she facilitated grantmaking, coordinated capacity building projects, and provided training to nonprofits, Boards and donors to help increase their impact on communities. She has worked across generations to develop and implement grantmaking strategies to support organisations building bridges to promote peace and coexistence around the world.
Janelle completed her Masters in Nonprofit Management from Regis University in Denver, Colorado USA, as a Colorado Trust Fellow, in 2001, and her Masters in International Studies at the University of Queensland, as a Rotary World Peace Fellow, in 2009.