Child marriage is a cause for concern in many parts of the world. It is a violation of girls' human rights and it is a harmful practice for their health, education and integrity, in addition to impacting their future development and increasing the risk of suffering violence.
Around the world, UN Women advocates for the adoption and implementation of laws and policies that prohibit and prevent child marriage. It also empowers girls to know their rights, and rallies communities to take a stand against the practice. The practice of child marriage robs girls of their childhood and education opportunities, condemning them to a vicious cycle of poverty. In Malawi, only 45 per cent of girls remain in school past the eighth grade [3].
In February 2017, the country took a major step to end child marriage by adopting a constitutional amendment that raises the minimum age of marriage from 15 to 18 years, for both girls and boys. The amendment aligns the Constitution with the 2015 Marriage, Divorce and Family Relations Act enacted by the Parliament. UN Women played a pivotal role in lobbying for an end to the discriminatory practice, working with the government, as well as civil society representatives and traditional leaders, who regulate customary marriages, like Chief Theresa Kachindamoto. To date Chief Kachindamoto has annulled over 1,500 child marriages and sent girls back to school in the central region of Malawi.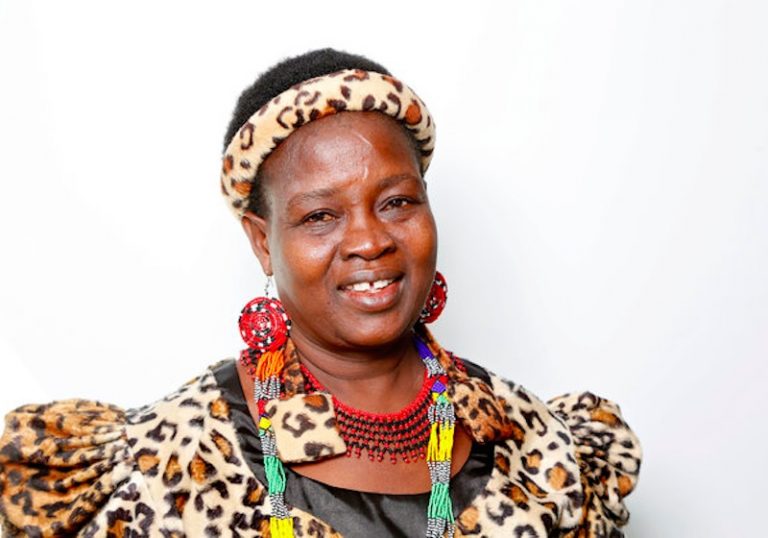 Chief Kachindamoto recalled how seeing 14-year-old girls who already had two children compelled her to act. Today, alongside annulling marriages, she spends time speaking with girls about their rights and future, and persuades their parents to be supportive. "I try to convince them that if you educate your girl you will have everything in the future," she said.
"Progress is not possible without investing in women and girls. They are our future and constitute half of any society's promise and resources," stated UN Women Country Representative Clara Anyangwe. "The Sustainable Development Goals won't be achieved without the contribution of women and girls. We want a Planet 50-50 by 2030 and we need to step it up for gender equality. This is why UN Women in Malawi has made ending child marriage a top priority for change."