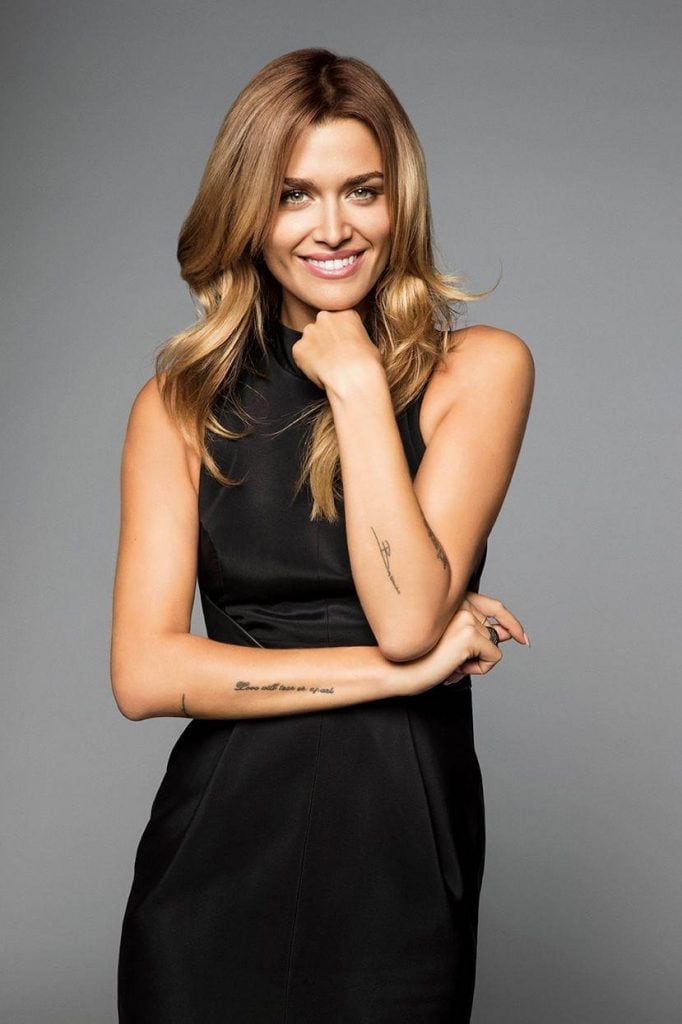 Contact Info
Cheyenne Tozzi
Cheyenne was born and raised in the South Sydney coastal suburb of Cronulla, NSW, Australia. Growing up surrounded by an iconic beach culture influenced her free-spirited and fun-loving approach to life. It was this culture that would then influence her soulful approach to music and vocals.
Identified at a young age as the next Elle McPherson, Cheyenne's modeling career was catapulted at age 13 when she graced the cover of Harpers Bazaar. Sought-after by magazines
globally, covers for Vogue, Cosmopolitan and Madam Figaro soon followed.
In 2013, with a wealth of modelling and life experience behind her, Cheyenne moved into TV when she was selected as a model mentor alongside Naomi Campbell on Foxtel's The Face Australia. Following this successful entry to television and renowned for her professionalism, Cheyenne was then selected as the model mentor on Foxtel's top rating Australia's Next Top Model (Season 9, 2015 & 10, 2016).
Building on a successful multifaceted career in both fashion and television, it's been no secret Cheyenne's genuine passion is to create music. In 2014, Cheyenne along with her former band supported British rock band The Kooks and collaborated with iconic powerhouse brand, CHANEL.
In August 2016, Cheyenne released her debut single, Other Bae from her first self-titled album. Strong, sultry and sophisticated Cheyenne's solo album encapsulates her own style of music, highlighting her unique talent and signature sound.
Cheyenne's passion for giving back has seen her donate her time to a number of causes, she never tires from using her voice to generate awareness or make a positive difference to the lives of others. Cheyenne became a National Champion for UN Women Australia in 2016. She is currently focused on her own entrepreneurial endeavours that have a strong emphasis on empowering and supporting women and children.