Wednesday 27 April was an exciting day for the rural women market vendors at the Nausori Market in Fiji with the official opening of the Nausori Market Women's Accommodation Centre.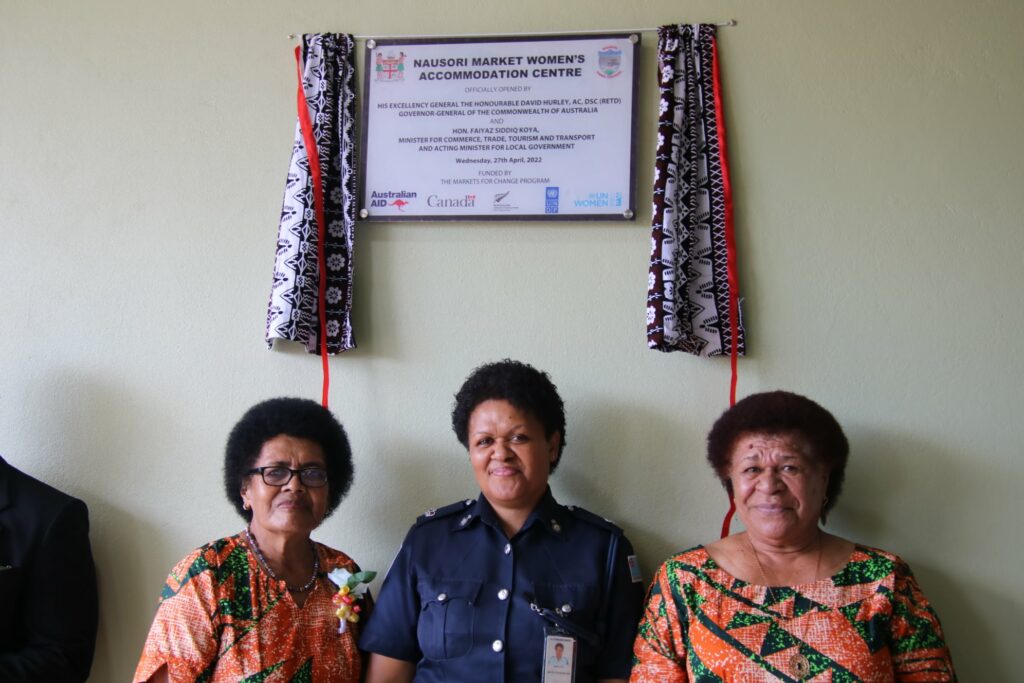 The centre can house up to 80 rural women vendors at any one time and will provide a safe space for women who travel from all around Fiji to sell their produce at the markets. Identified as a key need by the women vendors, the space will also be used as a training and meeting facility and includes a lift to ensure access for vendors with disabilities.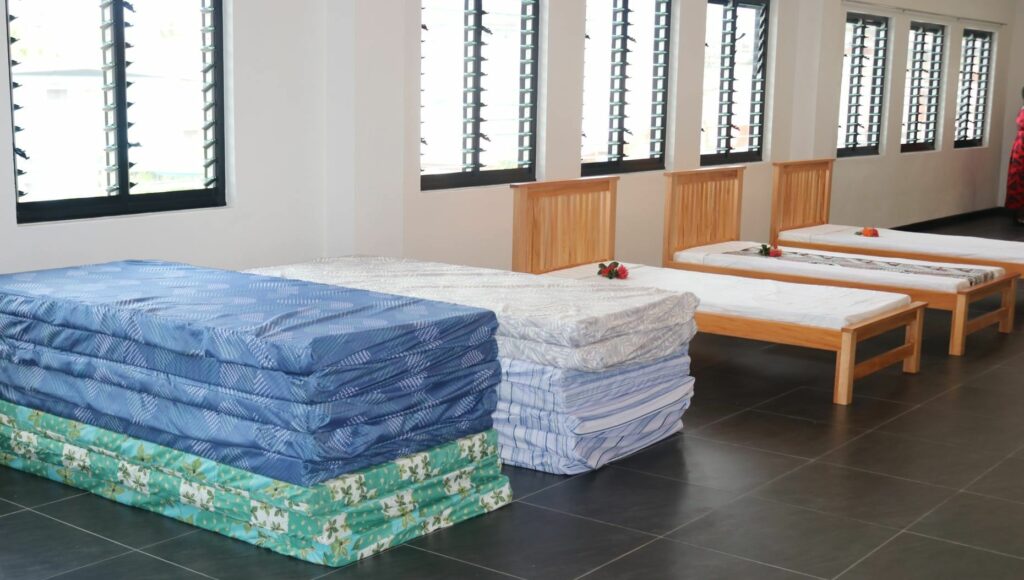 Officially opened by His Excellency General the Honourable David Hurley AC DSC (Retd) Governor-General of Australia, the centre was developed as part of the Markets for Change (M4C) project, made possible with the support of the Australian Government Department of Foreign Affairs and Trade.
We thank the Australian Government and our UN Women Australia Patrons, the Governor-General and Mrs Hurley for their continued support and commitment to women's economic empowerment in the Pacific region.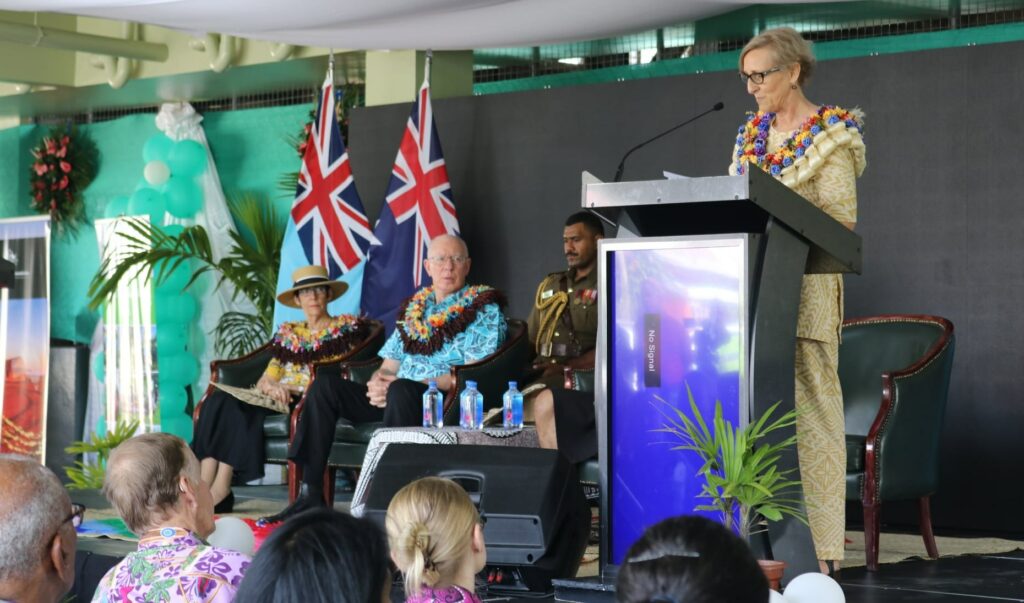 We'd also like to say a very big thank you to everyone who supported our IWD 2021 campaign for the M4C project. A portion of funds you raised have been used to ensure a comfortable stay for the women at the Nausori Market Women's Accommodation Centre, with the purchase of mattresses, pillows and other furnishings. Thank you!