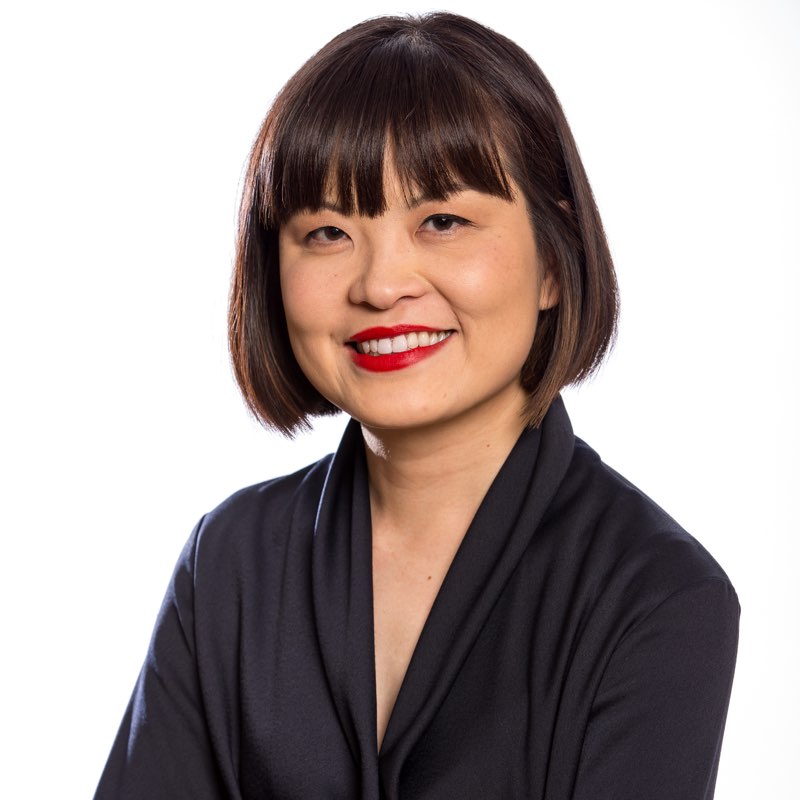 Contact Info
Vy Pham
Board Member
Vy Pham is a financial services professional with over 18 years' experience in solving complex problems in wealth and banking with a unique breadth and depth of experience across multiple disciplines including program management, strategy, risk, marketing, communication and investment reporting. She is currently the Head of Market Delivery and Distribution – Health at Zurich Financial Services and is responsible for the take to market strategy for Zurich's WellCare strategy in Malaysia.
Vy is deeply passionate about championing gender equality and currently holds a number of volunteer positions for organisations who are effecting change in this space including the Australian Gender Equality Council.
Vy holds a Bachelor of Commerce from the University of Queensland.