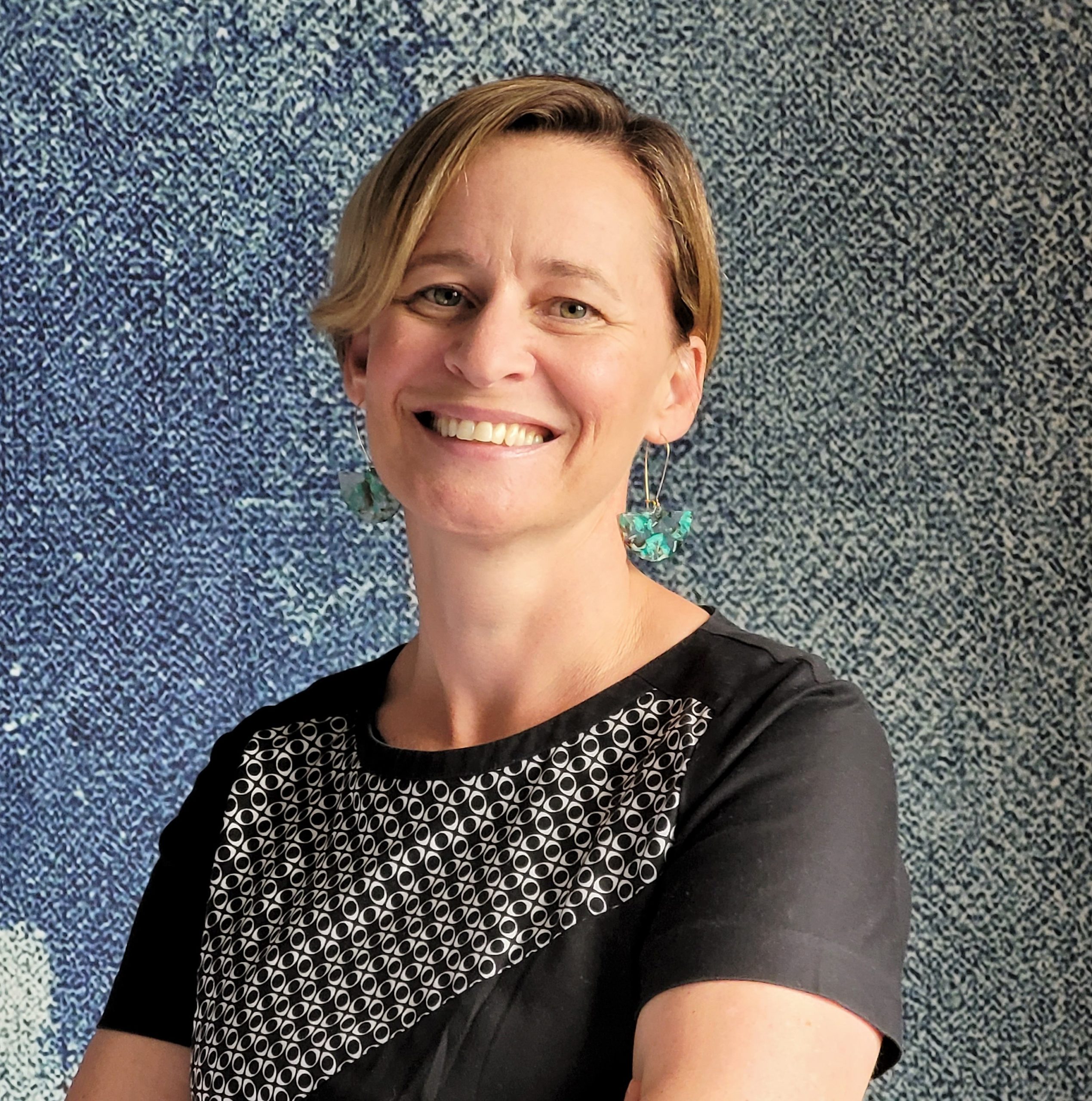 Contact Info
Sarah Boxall
Board Member
Sarah currently works full-time as the Economic Empowerment of Women Specialist for the Asian Development Bank's Pacific Private Sector Development Initiative to create opportunities for women to participate in the economy as consumers, business owners and leaders.
A passionate advocate for gender equality, she has over 20 years' experience in international cultural exchange, education and development in a range of organisations including government, multilaterals, universities and not-for-profits in Australia and overseas.
Prior to joining the ADB, Sarah was based in Fiji where she held senior leadership roles as Deputy Country Representative for UN Women's Fiji Multi-Country Office, CARE International's Pacific Regional Programs Director and as Deputy Team Leader of the Pacific Women Shaping Pacific Development Support Unit. In these roles Sarah led the development, implementation and review of national, regional and multi-country programs focused on women's economic empowerment, women's political participation and leadership, ending violence against women and girls and humanitarian response.
Sarah has also held roles with CARE Australia as their Program Quality Specialist working on women's empowerment projects in Asia, Pacific, Africa and the Middle East. She also worked for the Australian aid program for nine years in a range of roles including in the Fragile States Unit and Multilateral Effectiveness section and as head of the Policy Coordination Unit for the Regional Assistance Mission to Solomon Islands based in Honiara.
Sarah holds a Bachelor of Social Science and a Master of International Social Development.