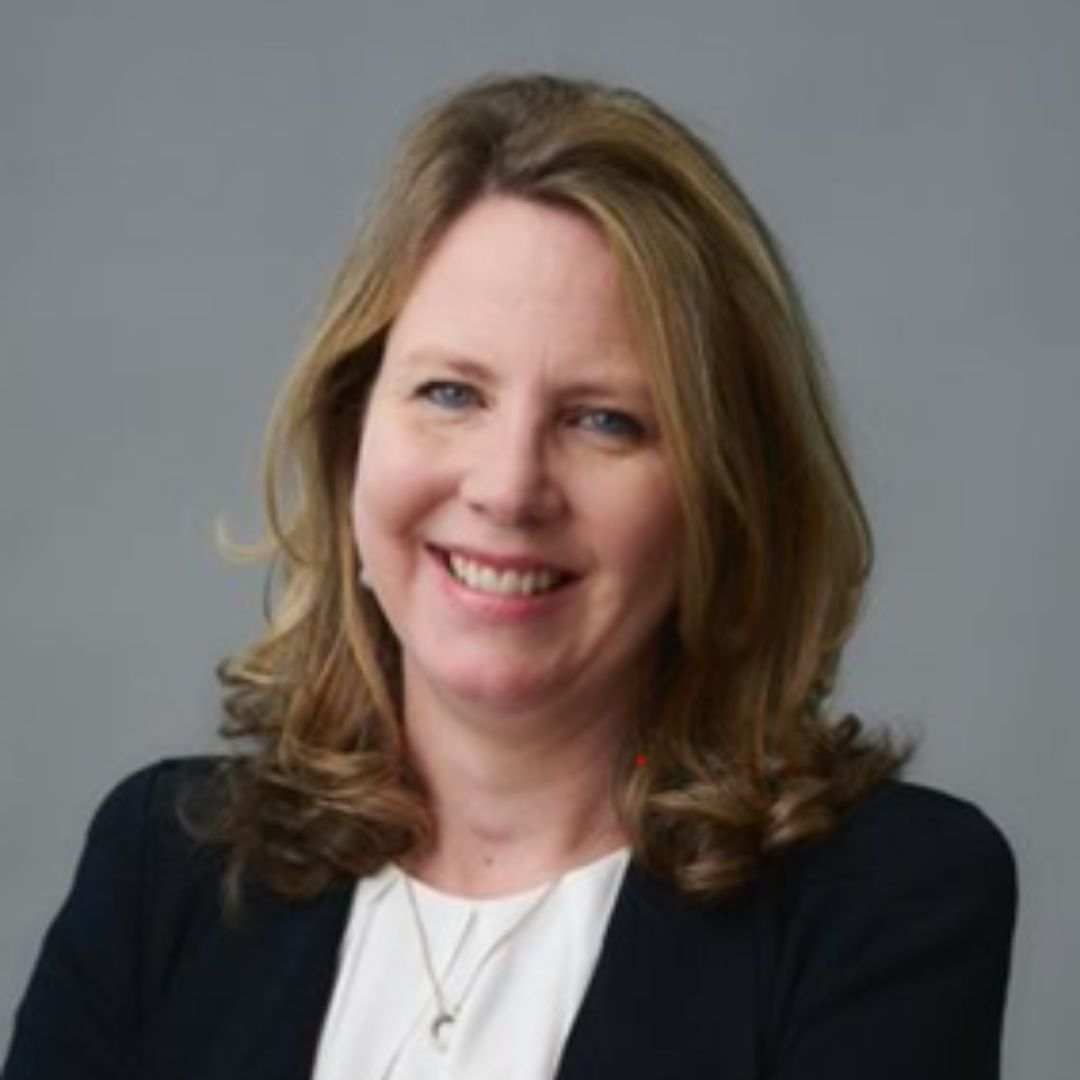 Contact Info
Philippa King
Board Member
Philippa King commenced with Austrade in July 2021. Prior to joining Austrade, she was Executive, Government Affairs and Public Policy at National Australia Bank, and before that was Senior International Adviser to Prime Minister Malcolm Turnbull.
When in government previously, Philippa was a career diplomat. She joined the Department of Foreign Affairs and Trade (DFAT) in 1995 and worked in various parts of DFAT in Canberra, including on counter-terrorism issues, trade negotiations, in the UN and legal divisions, and in the office of then-Foreign Minister Alexander Downer. Her most recent overseas posting was as Ambassador and Deputy Permanent Representative, Australian Mission to the United Nations, New York, including during Australia's term on the UN Security Council. She has also served at the Australian High Commission in London and the Australian Mission to the UN in Geneva. Philippa was also State Director of the New South Wales State Office of DFAT, and worked for a time for the NSW Government, as Director of Social Policy for the New South Wales Premier, Mike Baird.
Philippa has a Bachelor of Economics and a Bachelor of Laws from the University of Sydney, a Graduate Diploma (International Relations) from the University of New South Wales and a Master of Arts (Foreign Affairs and Trade) from Monash University.