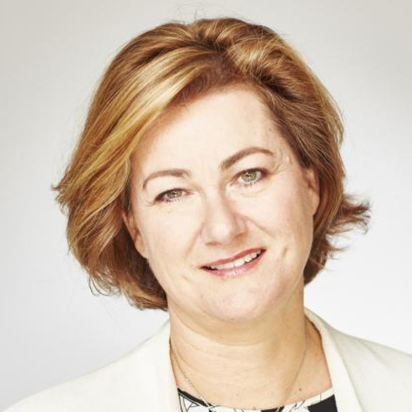 Contact Info
Georgina Williams
Board Chair
Georgie is a professional director and serves on a number of boards.
As well as Australian Retirement Trust, she is currently Chair of UN Women Australia and a Director of Heritage People's Choice. Georgie is also a member of the Deakin University Council. Georgie has previously been a Director and Audit Committee member for ASX listed Reece Ltd and Lifestyle Communities Ltd.
Georgie has over 25 years experience in Banking and Superannuation including at Australian Super; Westpac Group and NAB. She has held a number of executive positions in both Australia and the United Kingdom.
She currently serves as a judge on the Top 50 CMO panel determining Australia's top marketers.
Georgie's qualifications include a Bachelor of Commerce and Bachelor of Arts from the University of Melbourne. She is also a member of AICD and a graduate of the AICD director's course.