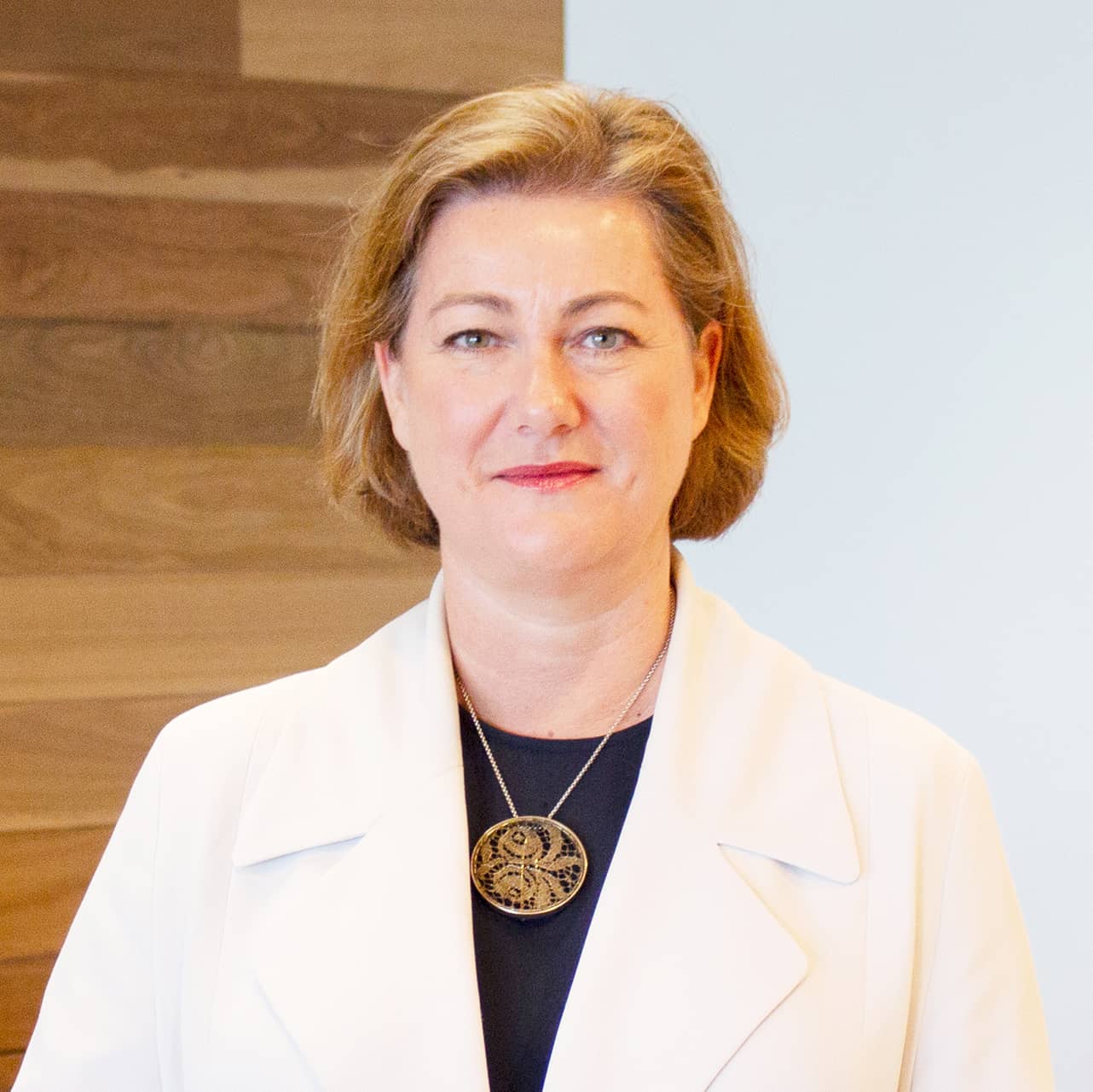 Contact Info
Georgina Williams
Board President
Georgie is a professional director and serves on a number of boards. 
As well as serving on the boards of UN Women Australia and People's Choice Credit Union, Georgie is currently a director on Sunsuper and Lifestyle Communities Ltd, and is a member of the Lifestyle Audit committee. Georgie has also previously been a member of the ASX listed Reece Ltd board. 
Georgie has over 25 years experience in Banking and Superannuation including roles as  Chief Executive Officer, Food and Wine Victoria; Group Executive Engagement, Advocacy and Brand at Australian Super; and Head of Brand and Marketing at the Bank of Melbourne. She has also held a number of executive positions at NAB over many years in both Australia and the United Kingdom, which included roles in the commercial banking, wealth, strategy and marketing departments.
She was recognised as one of Australia's Top 50 CMO's in 2016 by CMO Magazine. She currently serves as a judge on the Top 50 CMO panel 2021 determining Australia's top marketers.
Georgie's qualifications include a Bachelor of Commerce and Bachelor of Arts from the University of Melbourne. She is also a member of AICD and a graduate of the AICD director's course.
Georgie was appointed as a board member in November 2019.