When you empower a woman, whole communities benefit. When women earn an income and have a seat at decision-making tables, they create more peaceful societies and more productive economies. UN Women leads the largest movement to accelerate gender equality and women's empowerment and delivers programs and transforms policy to improve the lives of women and girls in over 100 countries around the world.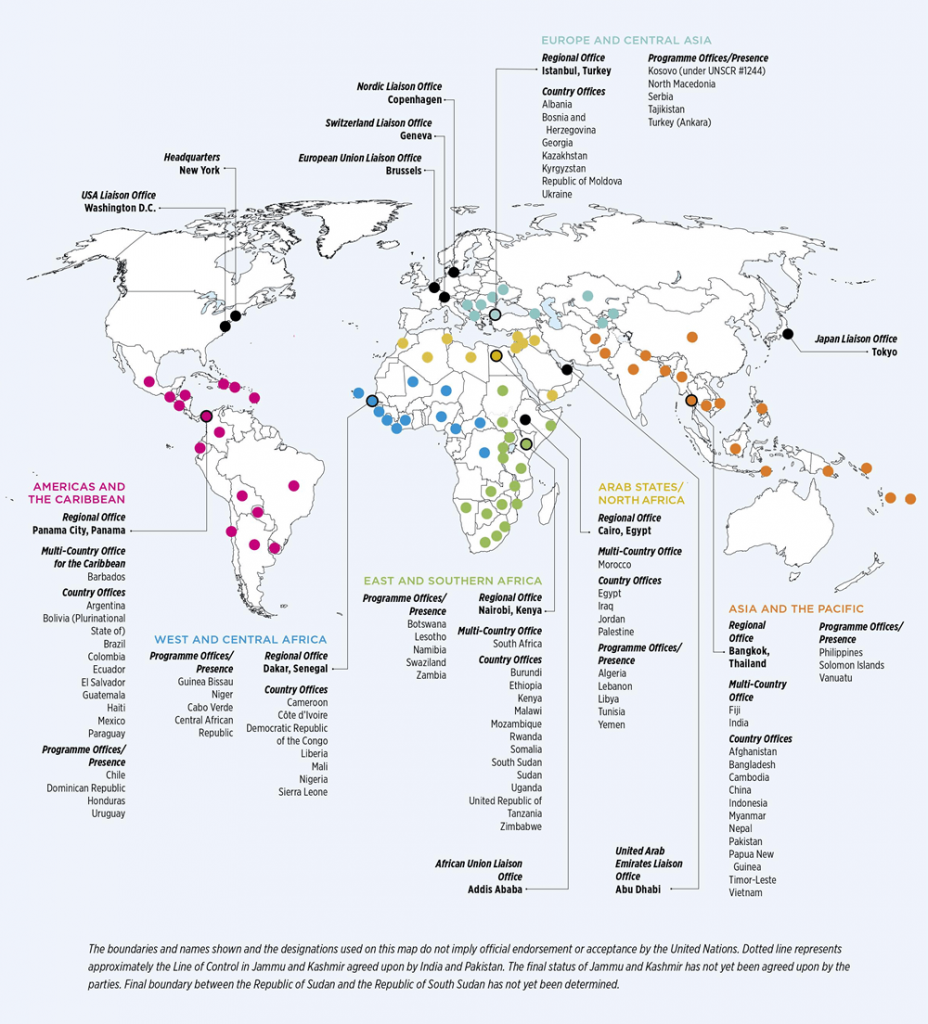 The Pacific is the epicentre of violence against women, and the place where women have the lowest representation in leadership roles anywhere in the world. For this reason, we primarily support women and girls in the Pacific region.
UN Women Australia also responds to urgent requests for support from UN Women field teams worldwide. This has included Nepal earthquake relief and recovery and support to Syrian refugee women and their families who are in dire need of protection from violence and cash for work programs to protect from early or forced marriage, trafficking and exploitation.
Thanks to our generous supporters, we are working to ensure women are safe from violence and have choice and opportunity.