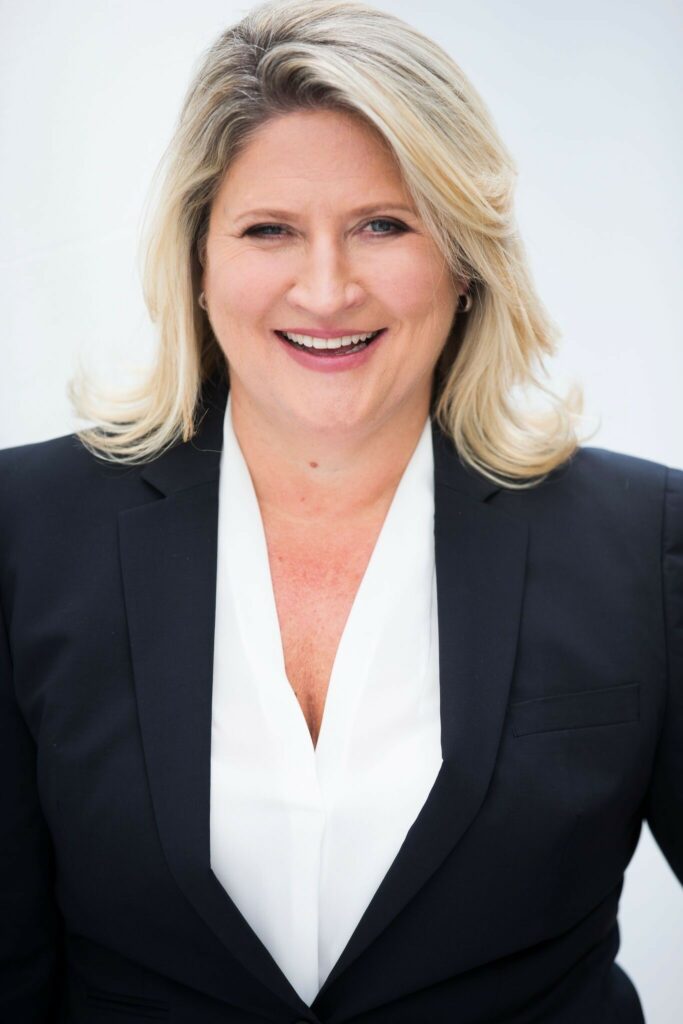 UN Women Australia is pleased to announce the appointment of a new Chief Executive Officer who will start today, on 20 September 2021.
President of the Board, Debra Eckersley, announced the appointment of Ms Simone Clarke to the role, taking over from Ms Janelle Weissman, who made such a positive difference in her six years leading UN Women Australia.     
"The Board of UN Women Australia is delighted to welcome Simone to this role," said Ms Eckersley. "Simone has most recently been CEO of World Animal Protection ANZ, and will bring to UN Women Australia deep experience in the not-for-profit sector. Simone has also worked in senior executive roles in the corporate sector, in international NGOs and in the United Nations Children's Fund, UNICEF. We are thrilled that Simone has decided to join UN Women Australia."
UN Women Australia is one of 12 national committees that support UN Women in its mission towards gender equality and the empowerment of women globally. It raises funds for UN Women's projects around the world, and generates awareness in Australia of UN Women and the vital work it does to support women and girls around the world.
Ms Clarke said she was excited by the opportunity to lead UN Women Australia at a time when women and girls around the world must continue to fight for equality and empowerment.  "UN Women Australia plays a vital role in empowering women and girls globally," she said. "I am delighted and proud that the Board has entrusted me to lead the organisation over this next important phase, as we work together to accelerate progress towards gender equality".