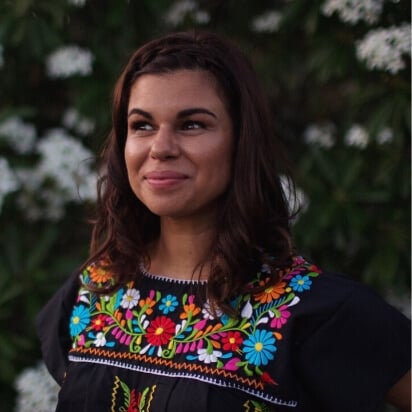 Contact Info
Sonali Hedditch
Coordinator of UN Women's Second Chance Education and Vocational Learning Program - All Cities
Sonali is passionate about women's empowerment as a key pathway to a sustainable future. She is a lawyer, social scientist and entrepreneur who has lead innovative programs, projects and teams to design and deliver social impact and sustainable economic development in over 20 countries, across the Pacific Islands, Asia, the Middle East, Africa, and Australia.
Sonali is currently leading UN Women's Second Chance Education program in Australia, and has also managed World Bank Group, Asian Development Bank and Indigenous Business Australia programs, to strategically reform the business enabling environment to foster private sector investment, entrepreneurship, and sustainable development. In all of these roles, Sonali has led the application of a "gender lens", to ensure the initiatives and reforms identified and addressed the particular gender-based constraints and created unique opportunities for women in the nation's private sector. This work resulted in multi-year women's economic empowerment programs to ensure equitable participation by women for the woman's own empowerment, as well as that of her family, community and nation. Sonali has published multiple reports for multilateral development banks on these topics.
Sonali is currently a mentor for the Australia Awards Women's Leadership Initiative funded by the Department of Foreign Affairs and Trade, has consulted on other DFAT projects and served on the board of two International Development NGOs. In 2019, she was awarded Manager of the Year by Career Trackers, an Indigenous Internship organisation.
Sonali founded and managed a women's economic empowerment social enterprise which sources children's clothing from Indigenous women in Mexico, Syrian and Palestinian refugees in Jordan and marginalised women in India and Senegal.
Sonali is currently undertaking a PhD on Responsible Innovation in Future Sciences under supervision and scholarship from CSIRO and UQ.