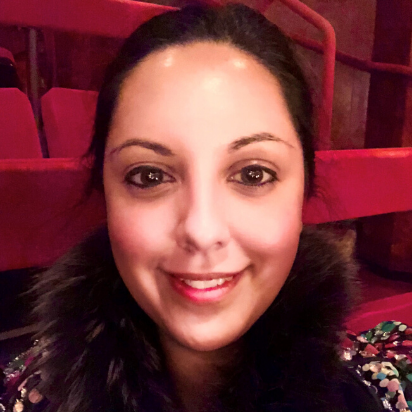 Contact Info
Chantelle Berenger
Board Member
Chantelle is member of the Royal Australian College of General Practitioners. She is a qualified Medical Professional in both Australia and the United Kingdom.
With over decade of experience, Chantelle has significant clinical experience and has developed a particular interest in Paediatric and Women's health.  Over the years, she has worked on a number of intentional aid projects and has both taught and practiced in a number of South East Asian Countries.
Alongside her clinical roles, Chantelle has extensive experience advising government and non-profit organisations on health policy.  She has served as a member of the NSW Australian Medical Associations' Doctors in Training Committee and was on the executive board of the Australian Medical Student's Association, 2008.
In 2006, Chantelle co-founded Hope-4-Health a non-for profit with the vision of ending world health inequalities. Since it's inception the organisation has developed numerous community health projects including building a hospital in Dabaa, Ghana.  The hospital's primary function is to champion women's and children's' health and provide essential obstetric and paediatric services to a remote Ghanian community.
Chantelle holds a Bachelor Degree in Medical Science from Sydney University and a Bachelor of Medicine/Bachelor of Surgery, Griffith University.